Services
Here is how a typical project looks like: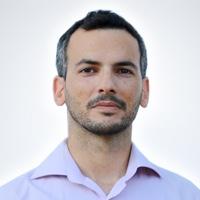 Yuval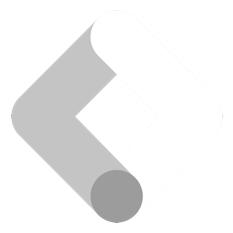 Google
Tag Manager
That's all I have, but words can only go so far.
Contact
Are you implying actions need to be taken?
Yes, contacting me definitely comes to mind.
Yuval Qen
Web Data Strategist

Website, inside a business card, inside a website? Clever.